You are here

Foundation Ride for Light
Foundation Ride for Light

2nd Annual Foundation Ride for Light
The Foundation Ride for Light is our annual fundraising event that brings together cyclists of varying levels from across the city to get out for a ride and raise funds for a local charity!
Once again, we are teaming up with Candlelighters, an incredibly important non-profit organization that provides programs and services to young cancer patients, and their families, receiving treatment in the National Capital Region. More information on this noble organization can be found at the following link: https://candlelighters.net/what-were-about/
We have chosen to support Candlelighers as we know they have been very impactful to a number of Foundation's broader family of clients and friends and, as parents ourselves, it is nice to know that a group like Candlighters exists if we ever needed the support. The Foundation Ride for Light is something we hope will be not only a great way to get out and cycle for a good cause, but to also be something we can all be proud of supporting for years to come!
How can you be a part of this great day out? If you are an avid cyclist and enjoy a long ride on a Saturday morning, we have a 127 km route that you can take part in, or if you are looking for a more easy-paced ride, we have a 66 km route that is available as well. The event will take place starting at Britannia Park at 8:00 am on Saturday, September 28th, 2019. After the ride, we will be providing a celebration BBQ for all participants! The registration cost is $100/ rider, which includes a jersey, designed for our event by Nativo Concept, ride support, a snack during the ride, and the BBQ lunch. Ride support has been generously provided by the team at Kunstadt Sports!
For more details, and to register, follow the link below!

Event Sponsors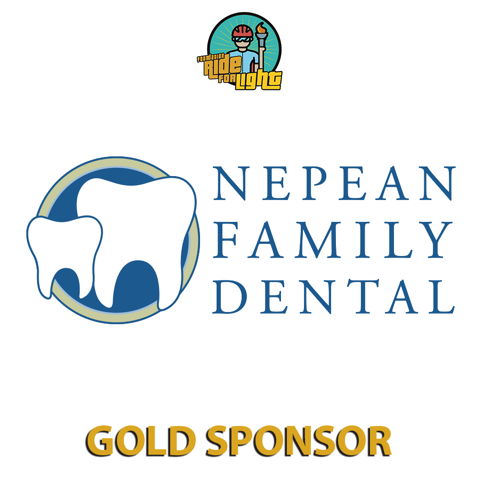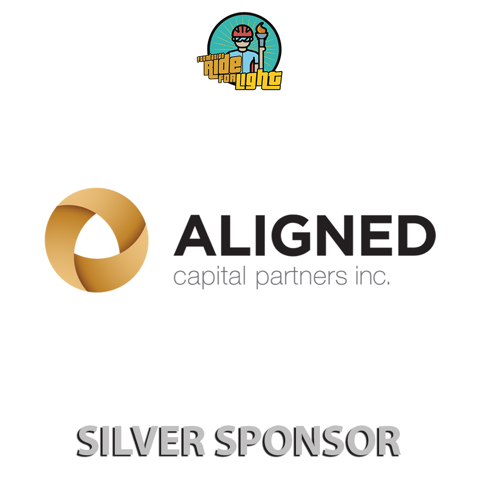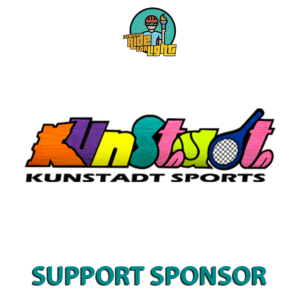 Ride Ambassadors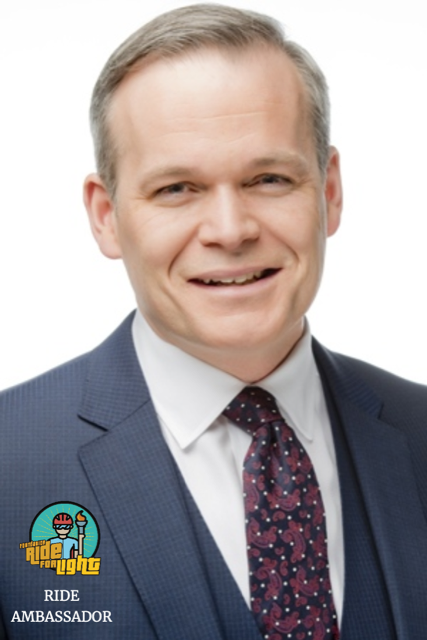 Graham Richardson is the Chief News Anchor for CTV News at Six and afternoon news anchor on Newstalk 580 CFRA. He joined CTV Ottawa in January 2010, after nearly four years covering Parliament Hill for CTV National News.
Before his assignment on Parliament Hill, Richardson was CTV's Los Angeles Bureau Chief, covering the Michael Jackson trial, Hurricane Katrina, space shuttle landings, the Mexican election, and the 2006 Winter Olympics in Torino, Italy.
Over the last several years here in the nation's capital, Graham has anchored the newscast from the scene of the tragic Ottawa city bus - VIA train crash in the autumn of 2013; he led coverage from the floor of the Ontario Liberal Leadership Convention in January 2013; and he anchored CTV Ottawa's 2013 Bell Let's Talk Day regional coverage.
Named one of Ottawa's "Top 25 in the Capital 2013" by Ottawa Life Magazine, Richardson is an active member of the community, participating in many charitable fundraising projects including the CN Ride for CHEO. This type of charitable event allows him to match his passion for cycling with worthwhile causes in the community, while he maintains his 2019 goal of 365 days of activity.
When he's not working or volunteering, Richardson and his wife Leigh Anne can be found at ski hills and rinks across the region, watching their two sons, Jack and Bennett, on the ice and on the slopes. You may also run into him on his bike at Gatineau Park, or at one of the many other local hot spots for cyclists!
We are very pleased that he has decided to ride with us on September 28, 2019, for the Foundation Ride for Light!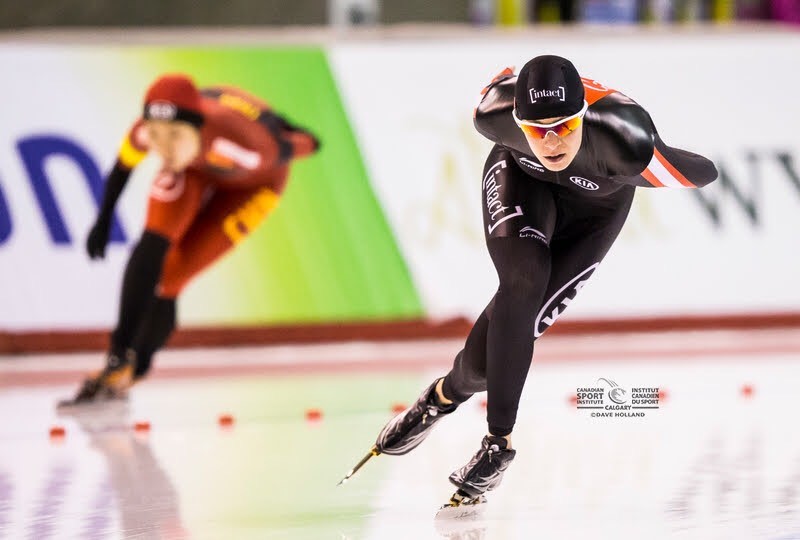 Lauren McGuire is Ottawa raised and Calgary trained. She packed her bags to train at the Calgary Olympic speed skating oval to make her debut on the world cup circuit in 2013 and represented Team Canada internationally in the women's 3000m, 5000m, 1500m and women's team pursuit. Chasing her next adventure, Lauren is now pursuing her MBA at Queen's Smith School of Business. Off the ice, Lauren is passionate about cycling and is looking forward to being part of the Foundation Ride for Light 2019.