You are here

Against the clock - Mark's Musings
Against the clock - Mark's Musings
Submitted by Foundation Private Wealth Management on July 10th, 2019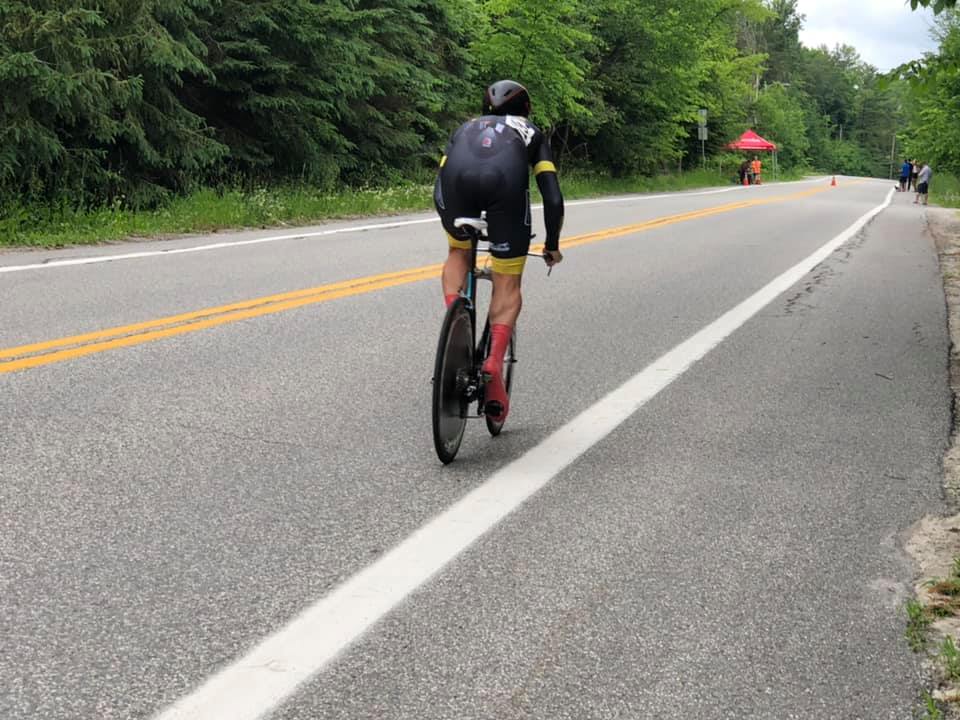 With the Tour De France underway and the team trial just passing yesterday I couldn't help but try and tie in a cycling theme.
Contre-la Montre, often referred to in English as a time trial but with direct translation of "Against the Clock" is ultimately the race that we are all in.
On a time trial course there is deliberate planning as to when you will want to put in efforts, when you will ease off and this takes into consideration the weather variations and all sorts of other external factors that might come up on the day of the race. This planning is no different than the planning that we all do intuitively in life.
In life we have goals that we would like to achieve. This could be purchasing a cottage, planning for retirement, education or eventually long-term care. The course of life is determined; we all have a start and an end point, it just comes down to how long it will take to get there and, unlike a time trial, we would all like it to take longer than be shorter. Along the way we will all face many variables that could set us back or move us forward and as a result goals and timelines can be adjusted or altered.
At the end of it all, this is the benchmark we should be tracking when measuring the growth of our investments that will finance the goals we have set. An arbitrary benchmark tracking an index is good at evaluating investments but has no relevance on our individual paths.
As the summer kicks in and we have a chance to take a break, let's reflect on what goals are on our horizons so that we can ensure our financial and investment plans are well allocated for each of our needs!
Viva la Tour!