You are here

Final innings, but there is some ball left to play
Final innings, but there is some ball left to play
Submitted by Foundation Private Wealth Management on November 7th, 2018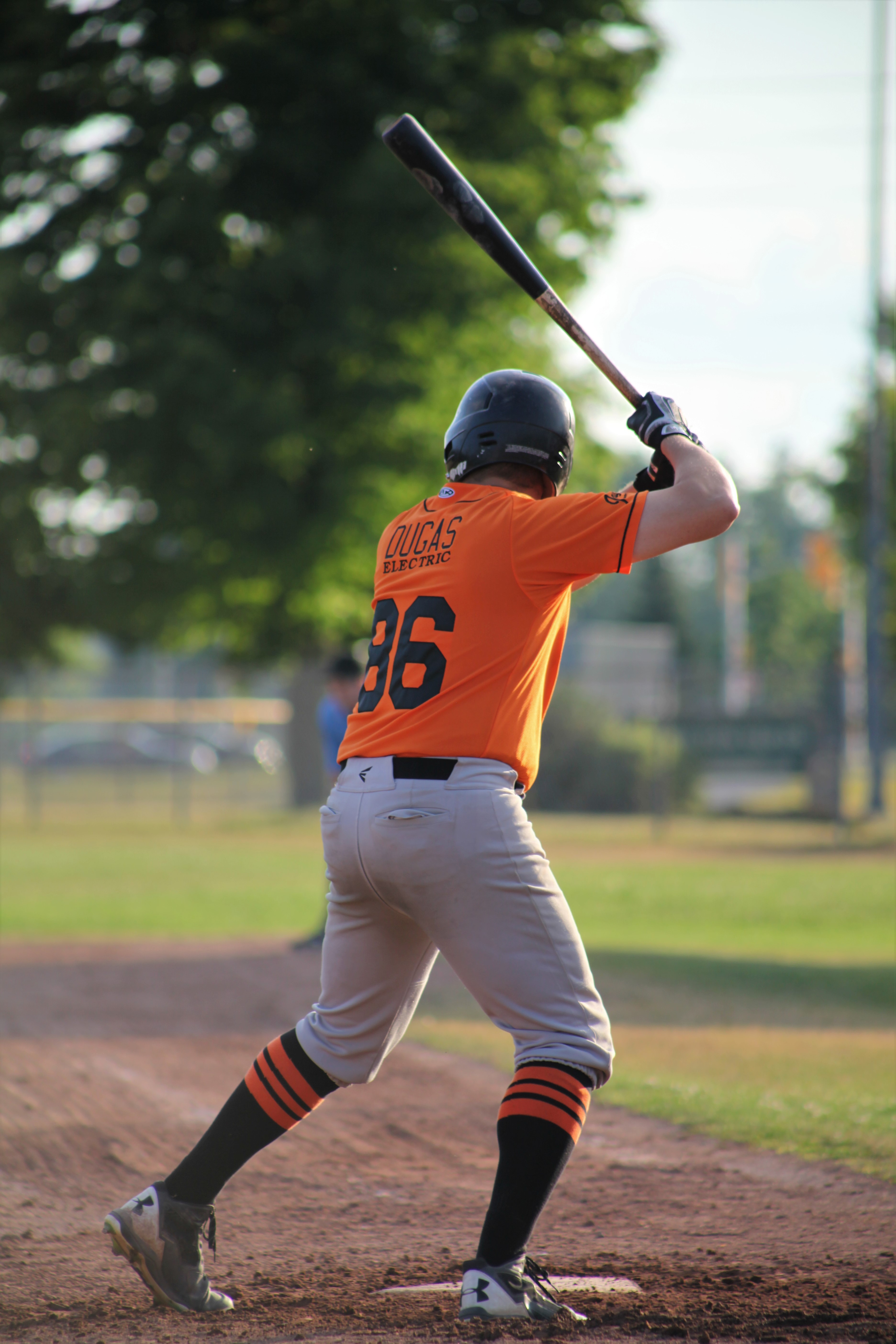 Over the month of October we experienced one of the biggest market retreats in some time, with the S&P 500 coming in at a 7.3% loss on the month, but dropping as much as 11% intraday through the month on October 29th(It is quite hard to pinpoint the exact reason for the sudden drop, as it could be a result of the ongoing trade disputes initiated by the Trump administration, the uncertainty of what the US Federal Reserve rate hikes will do to the economy, the US midterm and their potential outcome, or the series of political issues in Europe that are back in the news.
The reality is that we are amid the second-longest US economic expansion since 1948, now lasting 112 months since the bottom, following the great recession. Interestingly enough, despite the reason for the latest drop in the markets, the reality is economic growth and corporate earnings continue to surprise. For example, 77% of the third quarter 2018 results, of nearly half the S&P companies who have reported so far, have exceed their estimates, over the 5-year average of 71%. [i]
The latest U.S. jobs data numbers may be the first major sign that we are nearing the end of this economic cycle, in that wage growth came in at 3.1% last week. This marks the first major foray into increased wage growth in the US, pointing to high probability of increased consumer spending leading to a recession. How fast this will occur is anyone's guess, but judging by the weaker than normal growth of this cycle, I suspect there are still a few innings left before we see the signs of a recession.
Opportunities exist in international markets, outside of the US and Canada. The numbers continue to look solid and build the case for international exposure, with production sales and credit all moving the right way, particularly in Europe (see the first chart below). Valuations are also looking extremely attractive to the S&P 500 compared to the 20-year averages (see the second chart below).
In summary, the recent correction is par for the course as we enter the late stages, and with more of a focus on fundamentals as opposed to late night tweets, company valuations should be the driver of stock prices moving forward.
Finally, on a lighter note, I came across this article and was dumbfounded by the numbers. This has nothing to do with investments or financial planning, but I thought I would share it with you!
https://vinepair.com/cocktail-chatter/how-many-burgers-americans-eat-per...
[i] https://www.marketwatch.com/story/stocks-of-companies-that-beat-earnings...
*The opinions expressed are those of the author and do not reflect those of Aligned Capital Partners Inc. (ACPI). Mark Sherboneau provides investment advice through FPWM Securities of ACPI.