You are here

Mark's Musings: To Trade or Not to Trade
Mark's Musings: To Trade or Not to Trade
Submitted by Foundation Private Wealth Management on August 28th, 2019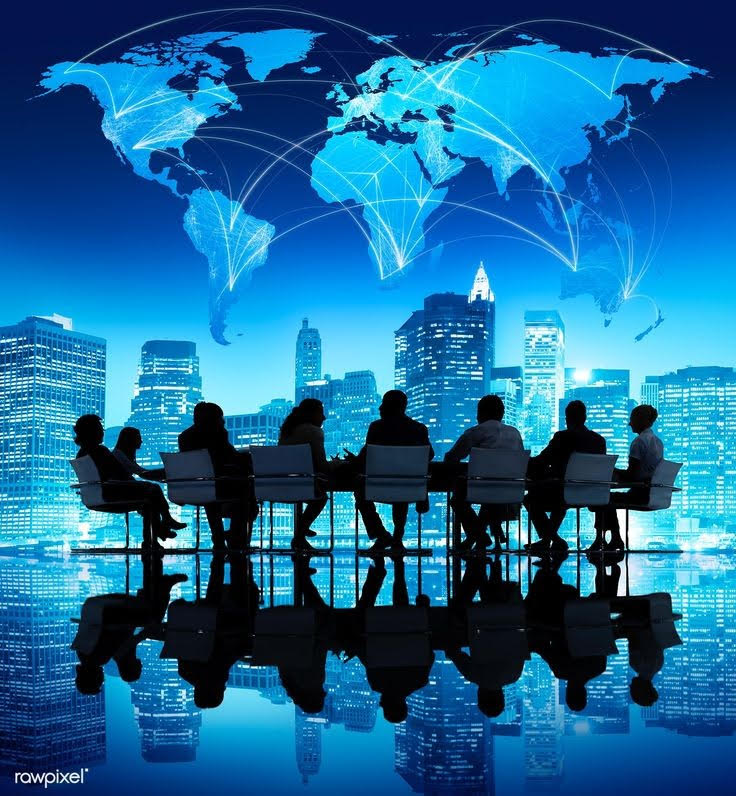 To Trade or Not to Trade?
This is the one question weighing heavily on the minds of global investors, companies, and countless other stakeholders affected by the day to day fluctuations of the market. Over last couple of weeks, we had seen some marginal gains between the two major players on the subject, the United States and China. Some tariff implementations were extended, discussions discussed, a calm settled in.
Then, seemingly out of nowhere, possibly brought on by something in Presidents Trump's Corn Flakes (made in America), a flurry of Tweets erupted calling for American companies to stop doing business in China. These orders to corporate America are so ridiculous that they almost come off as possible!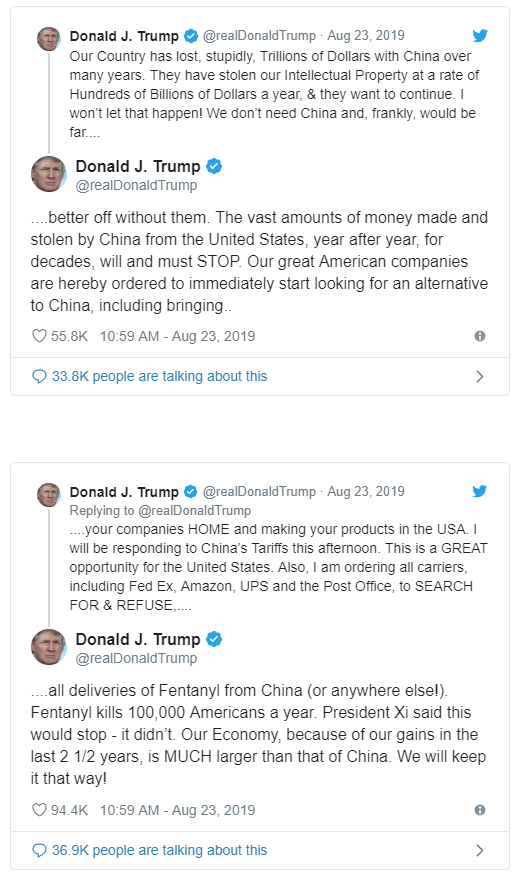 Then, in an about turn again over the weekend, tensions eased at the G7 and discussions about discussions resumed between the US and China.
As investors, this creates an environment where markets move on a dime, given the absorption rate of news in a socially connected world. But, in riding out the day-to-day volatility created by this noise, investors have been able to generate reasonable returns from the market to-date.
At some point, though, this could extend beyond where the operating environment for business become so insidious that capital flows stop due to uncertainty.
In using the tag line of my summer guilty pleasure, Big Brother, "Expect the Unexpected!" In this case, it might just mean rationality will rule over irrationality.