You are here

Mark's Musings: Which way will the flower blow
Mark's Musings: Which way will the flower blow
Submitted by Foundation Private Wealth Management on August 13th, 2019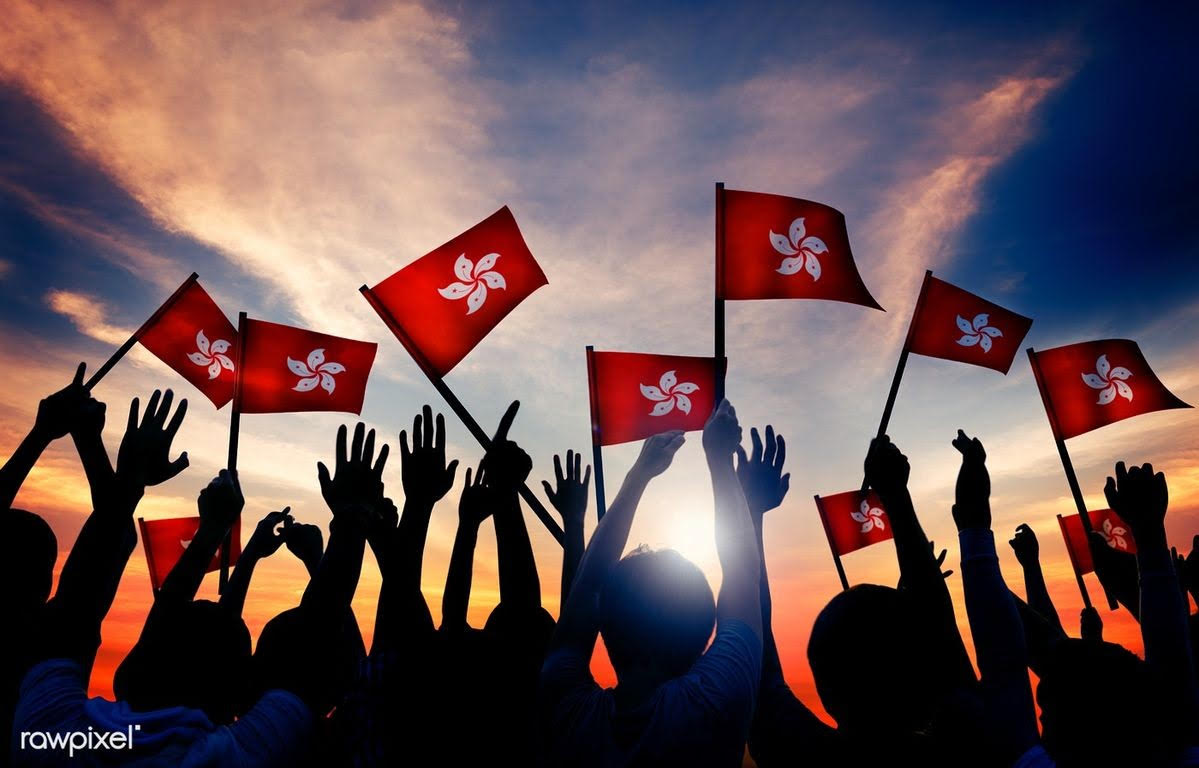 "Hong Kong has created one of the most successful societies on Earth." -Prince Charles
Which Way will the Flower Blow?
Hong Kong has situated itself since the handover in 1997 from the United Kingdom to China as hub for global commerce and trade. It has created a bridge between the rising China and the Western world. More importantly, it created a template for China to follow and implement through the rest of the Middle Kingdom. The overarching hope was that it would give China a path to emerge from it's communist past into some form of liberal democracy, like what Hong Kong had built under British Rule since the Opium Wars.
The fact that protests have flared up and taken the territory by storm, since the attempted move to implement an extradition treaty with China, is possibly the most remarkable testament to the society they have built. The fear that sparked the concern was that the extradition treaty would be used as a mechanism for China to exert more control over the territory, by forcing the extradition of political enemies on trumped up charges in China.
The future, though, seems less certain. At the time of writing this blog, China had released video of armoured vehicles and troop carriers heading to Shenzhen, a bordering city to Hong Kong. Almost like a mirror image of Tiananmen, it looks like another defining moment in China's history is on the horizon. How they choose to engage with Hong Kong will likely set the stage for their engagement with the rest of the world for years to come. We in the west would certainly prefer to see the flower, represented on the Hong Kong flag, blow in favour of the society that is standing up for its rights!
https://twitter.com/globaltimesnews/status/1160831372707028992